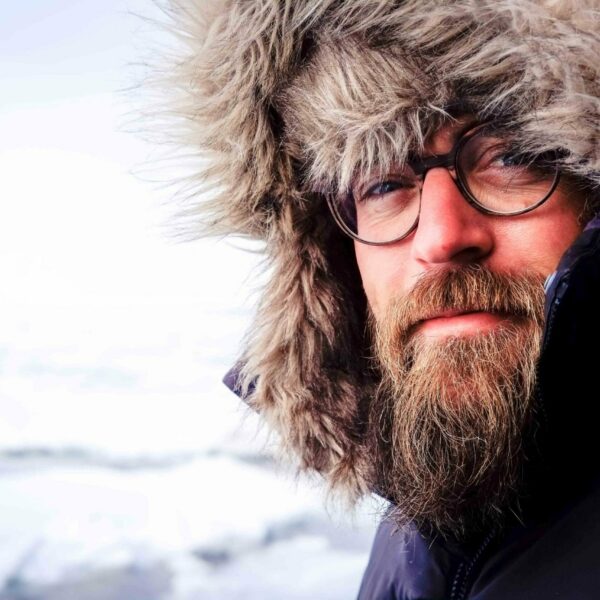 About Yves
Born and raised in the Belgian Valley of the Leie, nature and photography always caught my attention. Even as a kid, I was biking along the river of my hometown with a camera, looking for birds and beautiful scenery.
After studying landscape architecture, I spent many years in different nature associations. I researched how nature works, guided groups to share my knowledge, and organized camps for children.
I have been working on my photography skills for more than 25 years. It has led me to all the continents, always looking for the wildest nature. With my pictures, I want to share this beauty. And as an expedition leader, I can't wait for you to join me to discover and photograph the marvel of nature yourself!
From the Blog
You can read about the craziest and most memorable adventures on my blog
3/24/2023
Just announced our Slovenia floating hide workshop in August with Starling Reizen; the perfect moment to show you all the results of our trip last…